Events Organized
National Librarian's Day -2023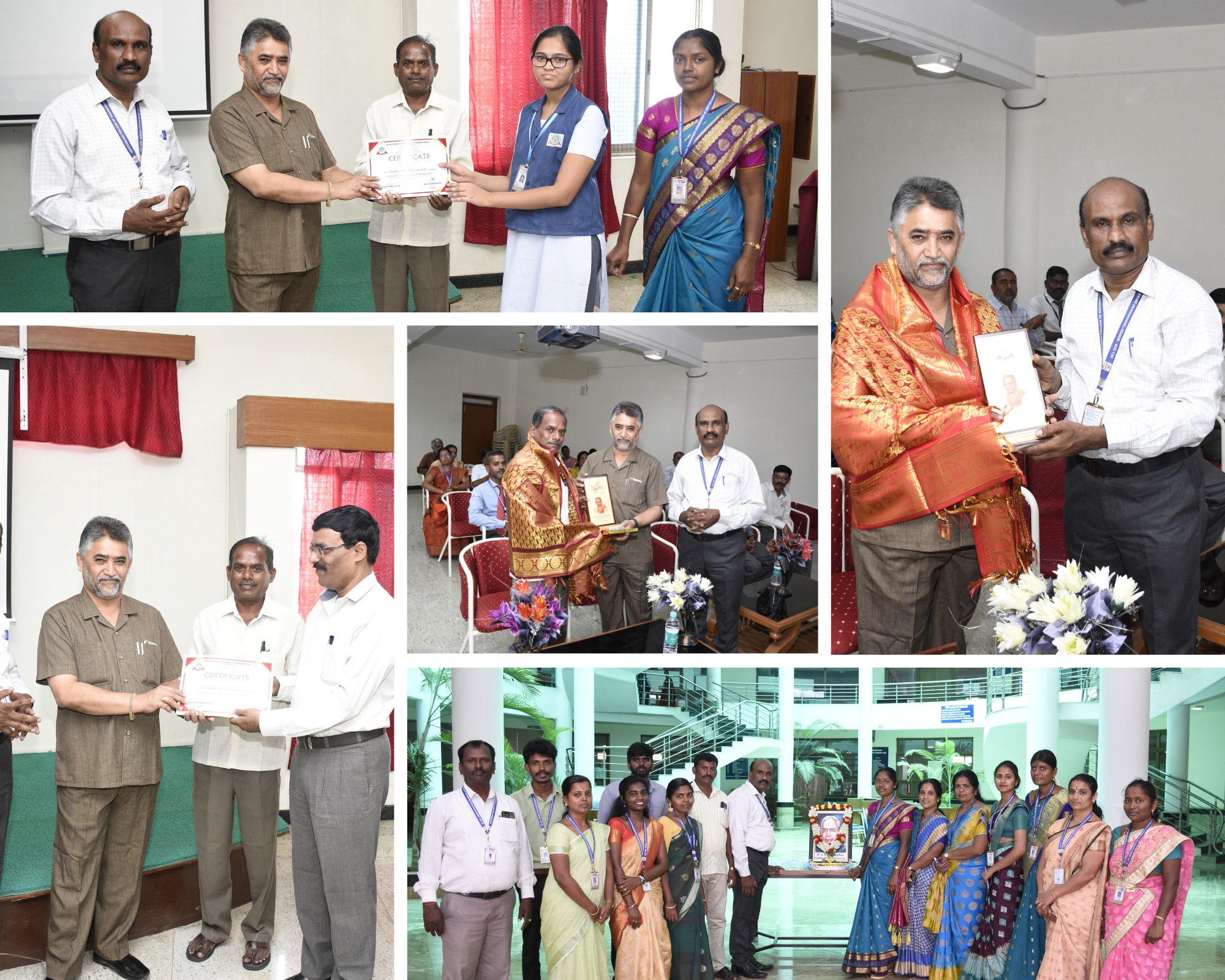 Adhiyamaan College of Engineering marked the significance of National Librarians Day with a distinguished event on August 14, 2023. The event, held on the college premises, was graced by the esteemed presence of Dr. G. Ranganath, the Principal of the institution.
The event's chief guest, Mr. C, Govindasamy from RV Boys Higher Secondary School, delivered an enlightening special talk highlighting the pivotal contributions of Dr. S. R. Ranganathan, acknowledged as the father of library science.
The event served as an occasion to recognize and appreciate individuals who have been devoted patrons of the college library. Prizes were distributed to the frequent users of the library, demonstrating the college's commitment to encouraging a culture of avid readership and knowledge exploration.
Book Fair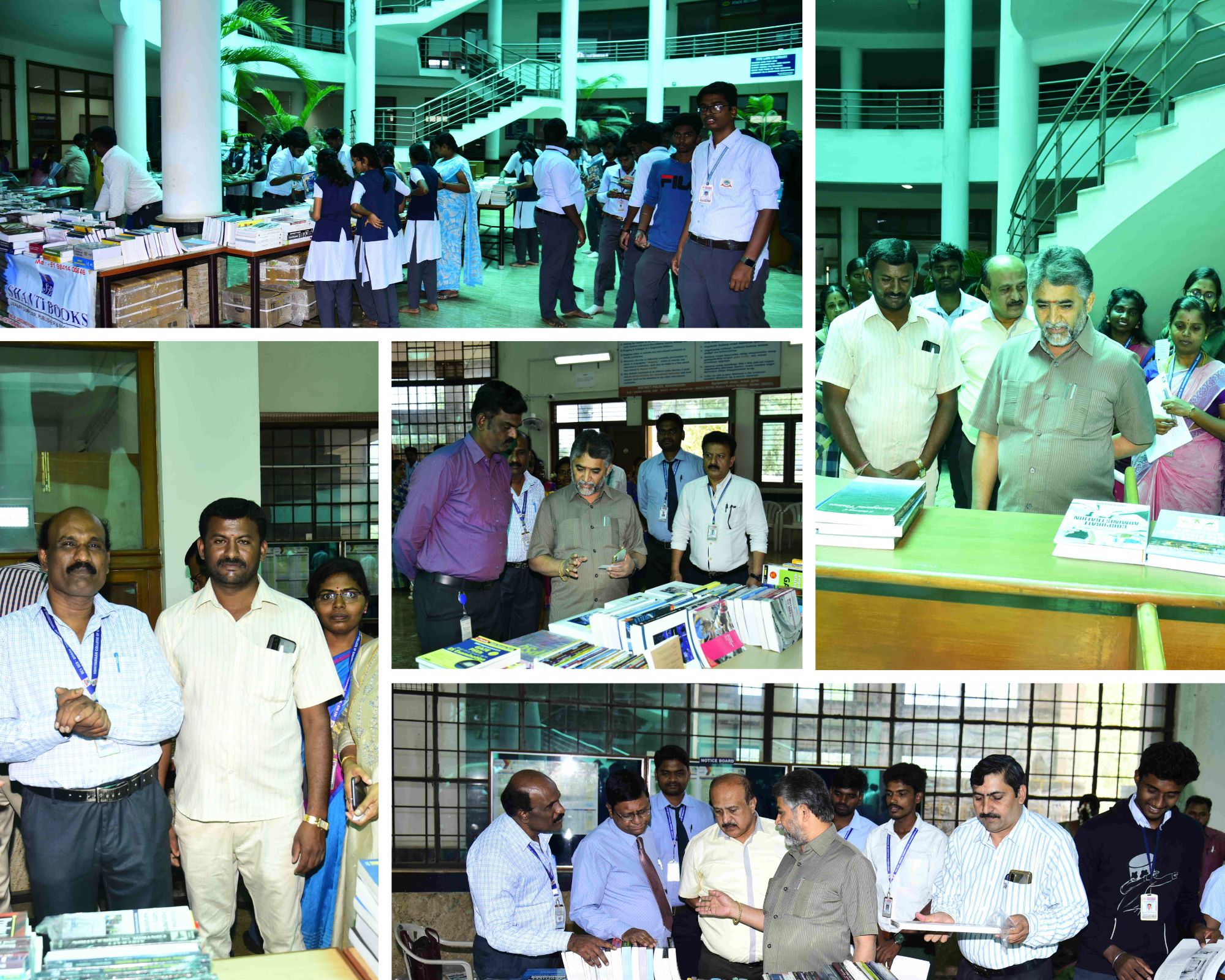 The Book Fair held at Adhiyamaan College of Engineering, Hosur, from July 13th to 14th 2023, was a successful event that garnered active participation from various members of the academic community. The exhibition was inaugurated by Dr. G. Ranganath, the Principal of the college, who commended Dr. G. A. Devabalagan, the Chief Librarian, and library staff for organizing the event.
The book fair featured around 8 Book Vendors and Publications that presented a diverse collection of books covering various titles. This assortment provided an excellent opportunity for students and faculty to explore new academic resources, reference materials and research publications. The presence of reputable publishers and vendors ensured the availability of quality content for all the attendees.
The event received substantial attention from students and faculty members, with approximately 2000 students visiting the book fair. Such book fair play a vital role in promoting the culture of reading and learning within educational institutions. By providing access to the latest publications and knowledge resources, they encourage attendees to delve deeper into their academic pursuits and stay updated with the latest developments in their respective fields.
The active participation of other educational institutions like M.G.R. College, Adhiyamaan Polytechnic College and St. Peter's Medical College also added value to the exhibition and fostered a sense of collaboration and academic exchange.
Overall, the book exhibition likely generated enthusiasm and curiosity among the attendees, inspiring them to engage more with academic literature and enhance their learning experiences. Such events contribute significantly to the academic growth and development of students and faculty members.