Department of Computer Science Engineering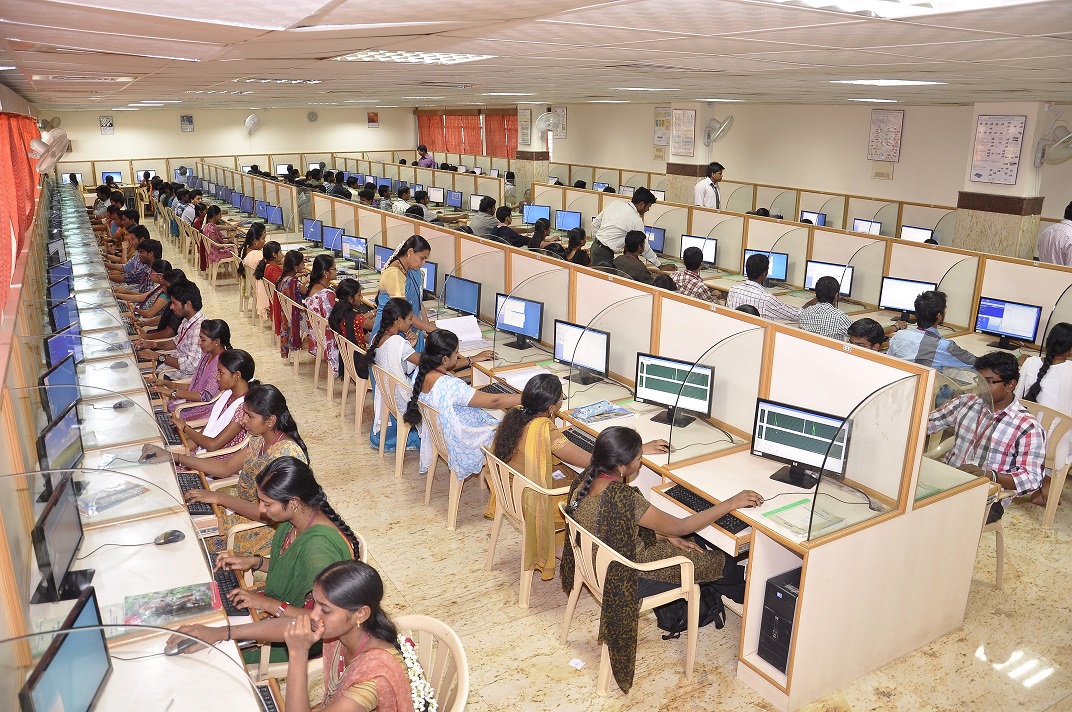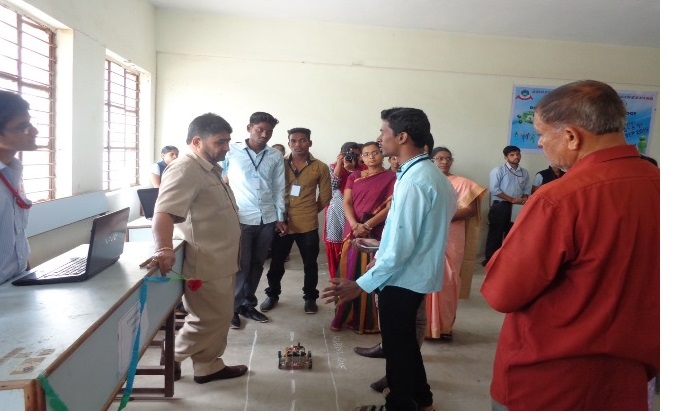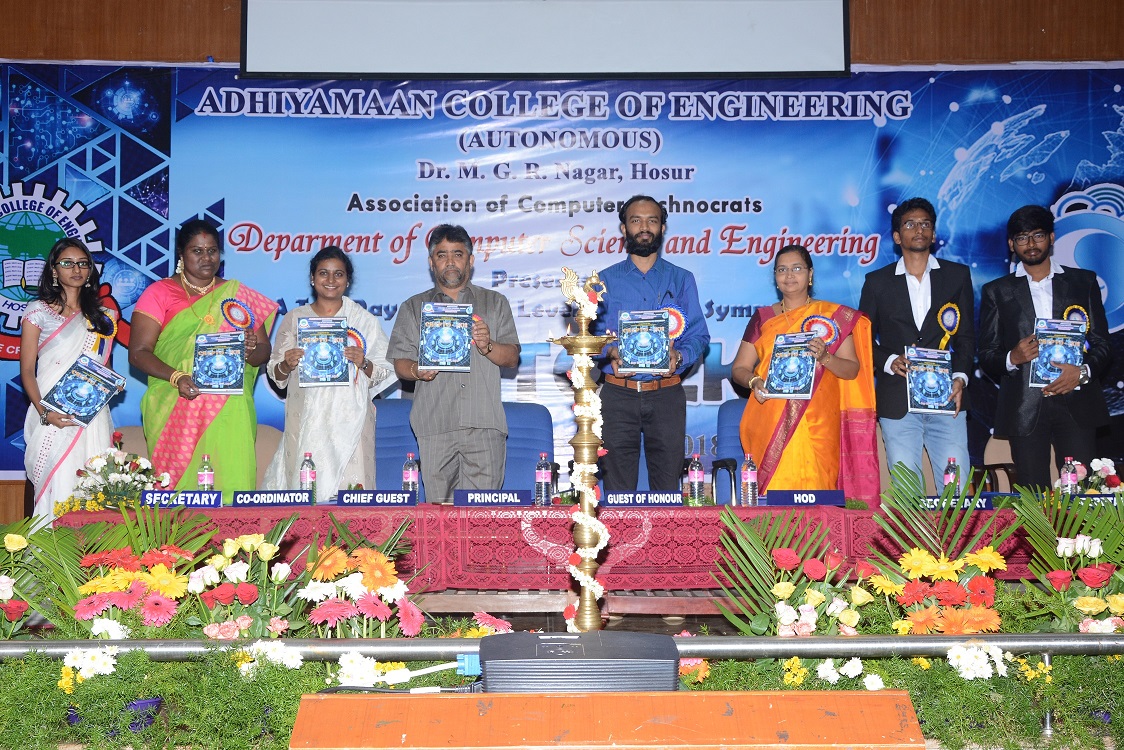 About Us
In the world of Information technology, the human life will be incomplete without the role of Computer Science. Computer Science and Engineering at ACE was inaugurated in the year 1991. The intake of B.E. Computer Science and Engineering is 180 and M.E. Computer Science and Engineering is 12. Here we empower students with the tools and ideas that can be applied anywhere both in college and beyond. We aim at molding the students into highly qualified technocrats and to make them good citizens of our nation to serve the industry and society. B.E. Computer Science and Engineering programme has a heartfelt team of dedicated faculty members with a sound knowledge in various areas and it has the state-of-art facilities for various laboratories and supports smart class learning.
Periodic guest lectures, workshops are organized through CSI , ISTE&IE(I) and ICT Academy Student Chapters for the benefit of students to supplement their curriculum. This facilitates the students to enrich their knowledge and to update the current industry trends. An active Placement Training is functioning with full enthusiasm with the aim of placing the students in top-notch companies. The department shows excellent performances in examinations, placement, research and consultancy, continuing education programmes, industry Institute Partnership, and Publication by faculty members and PG students. About 90% of the students are placed in various MNCs. The students are encouraged to participate in various activities like Paper Presentation, Sports Activities and Cultural Activities.
Salient Features
HIGHLY QUALIFIED AND EXPERIENCED FACULTY.
CONDUCIVE ACADEMIC ENVIRONMENT
SPECIAL GUIDANCE TO ADVANCED LEARNERS
FREE INTERNET ACCESS
ARTS OF SELF-DEFENSE FOR FEMALE STUDENTS
Department Information and Details
Approved Intake
23-24
22-23
21-22
20-21
19-20
180
180
180
180
180
Fees charged ( per annum ) in Rs.
As per Tamil Nadu Government Norms
Pass Percentage during Last Five Years
21-22
20-21
19-20
18-19
17-18
99
97.85
97
91
81.99
Teacher Student Ratio
1:15
No. of Faculty Members
Cadre
Number
Professor
3
Associate Professor
5
Assistant Professor
32
Faculty Profile
Qualification
No. of Faculty
Ph.D
5
Ph.D Pursuing
1
Post Graduate
34
Undergraduate
Nil
Experience Faculty
Experience
No.of Faculty
Less than 5 Years
32
5 to 10 Years
3
More than 10 Years
5
Budget Allocation for the Programme ( in Rs.)
Recurring
Non-Recurring
1,50,00,000.00 /-
25,00,,000.00/-
New Initiatives and Future Vision
To make the Department as center for Excellence in Infrastructure, Technical Education and Placement.
Industrial Consultancy, Research and Development (During the past 5 years)
| | |
| --- | --- |
| No. of sponsored research projects in progress | Nil |
| No. of sponsored research projects completed | 4 |
| No. of papers published in International Journals | 154 |
| No. of papers published in National Journals | 7 |
| No. of papers presented in International Conferences/Seminars | 33 |
| No. of papers presented in National Conferences/Seminars | 73 |
| No. of National Conferences Conducted | Nil |
| No. of training Programmes/Short Term Courses Conducted | 48 |