Department of Aeronautical Engineering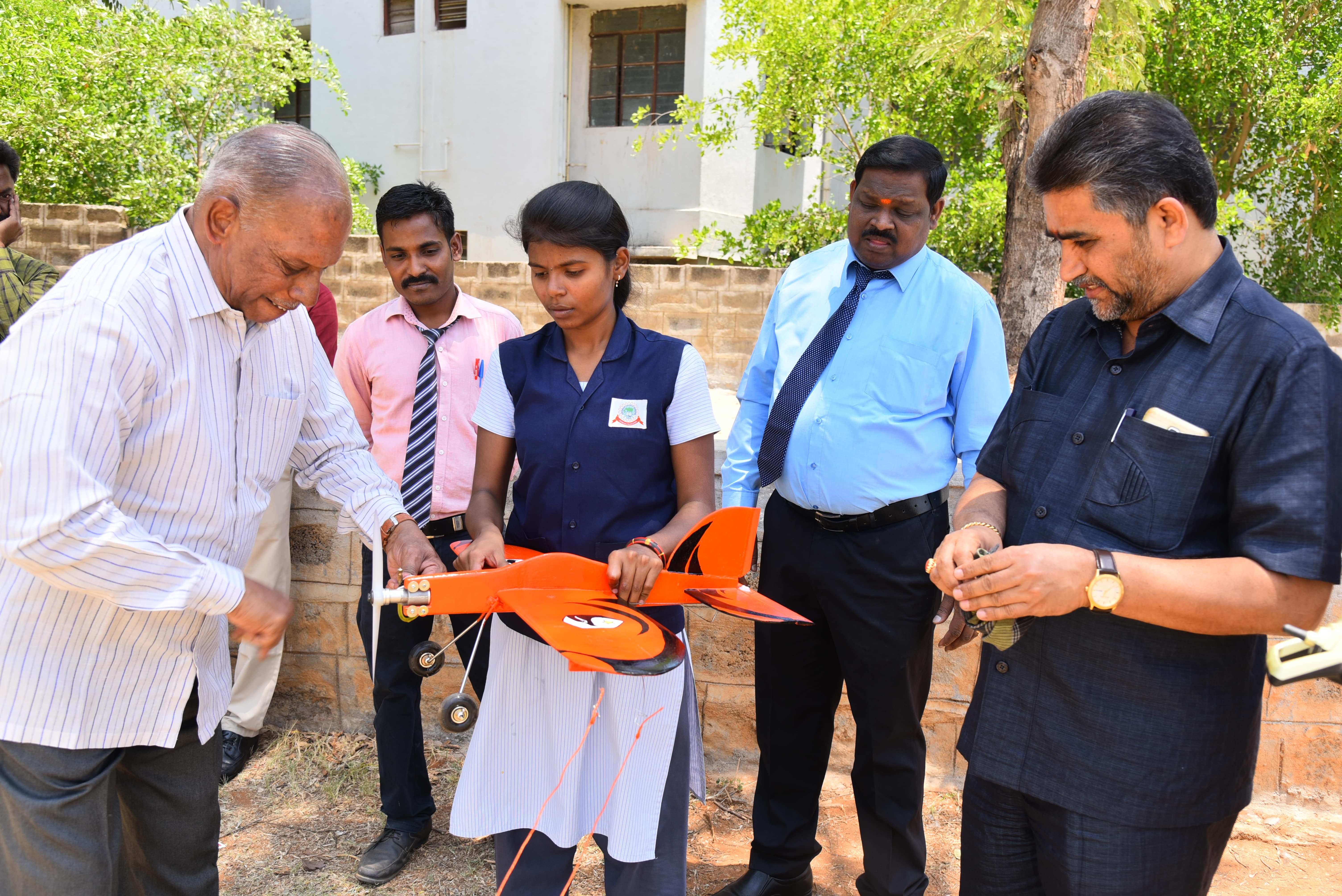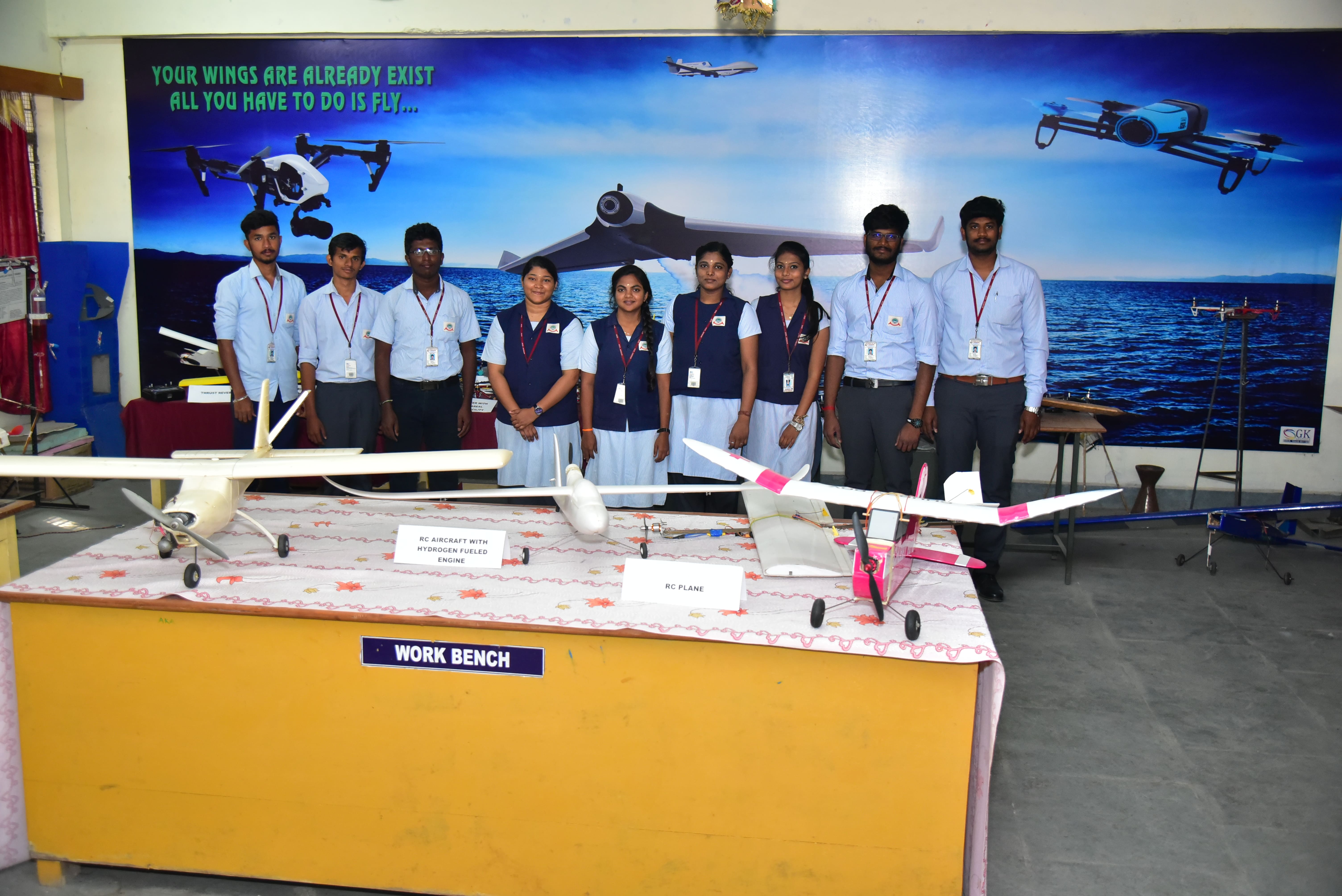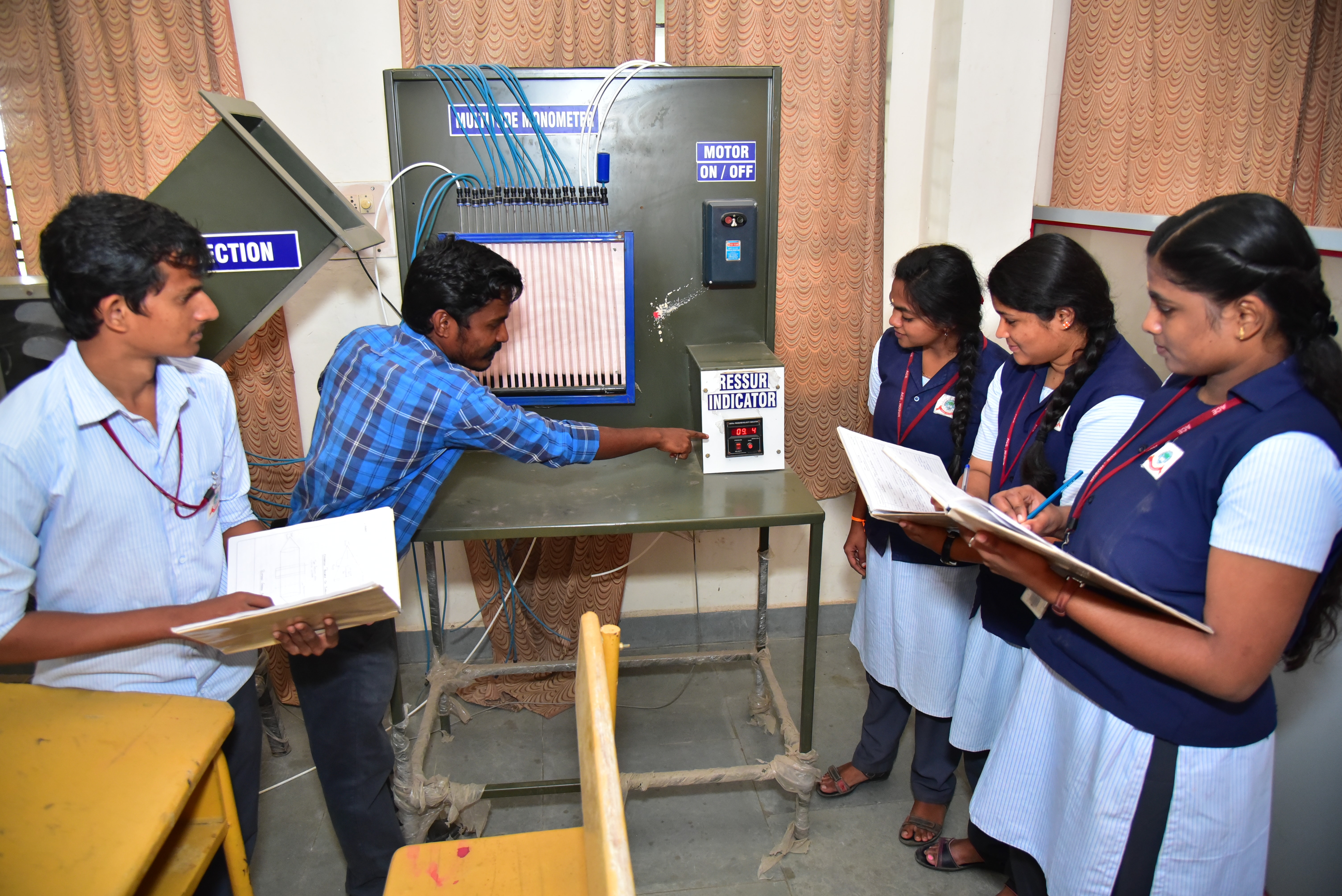 About Us
Stop a moment and look up to the sky! Have you ever thought about a career that is beyond the conventional? One that will enable you to reach for the sky? Think no further. Think Aeronautical Engineering.

The Department of Aeronautical Engineering, prepares engineers for success and leadership in the conception, design, implementation, and operation of aerospace and related engineering system. We achieve this through our commitment to education excellence, creation, development, and application of technologies critical to aerospace vehicle and information engineering; and to the architecture and engineering of complex high performance systems.

The four-year Aeronautical degree programme is designed to satisfy the demands of the aviation industry. It is also concerned with the science and practice of air and space flight, design, development, testing and production of aerospace vehicles, the maintenance and operation of aircraft and in aerospace research.

The major areas of aerospace engineering activities are:
Designing and development - aircraft, spacecraft and components, aerospace systems and software
Manufacturing - production, computer aided manufacturing and software, quality control
Operations - managing the use of aircraft or spacecraft
Maintenance - planning, preventative systems, airworthiness monitoring
Future Planning and equipment procurement - market research, cost studies, product specification, overseeing of product and commissioning
Standards - design, airworthiness and air safety
Department Information and Details
Approved Intake
23-24
22-23
21-22
20-21
19-20
60
60
60
60
60
Fees charged ( per annum ) in Rs.
As per Tamil Nadu Government Norms
Pass Percentage during Last Five Years
21-22
20-21
19-20
18-19
17-18
100
98
94
98
90
Teacher Student Ratio
1:15
No. of Faculty Members
Cadre
Number
Professor
1
Associate Professor
Nil
Assistant Professor
11
Faculty Profile
Qualification
No. of Faculty
Ph.D
1
Ph.D Pursuing
1
Post Graduate
10
Undergraduate
Nil
Experience Faculty
Experience
No.of Faculty
Less than 5 Years
6
5 to 10 Years
5
More than 10 Years
1
Budget Allocation for the Programme ( in Rs.)
Recurring
Non-Recurring
55,44,150.00 /-
10,65,850.00/-
New Initiatives and Future Vision
To promote learning and innovation that integrates engineering and life sciences for the advancement of human health.
Industrial Consultancy, Research and Development (During the past 5 years)
| | |
| --- | --- |
| No. of sponsored research projects in progress | 01 |
| No. of papers published in International Journals | 4 |
| No. of papers published in National Journals | 6 |
| No. of papers presented in International Conferences/Seminars | -- |
| No. of papers presented in National Conferences/Seminars | 15 |
| No. of National Conferences Conducted | 10 |
| No. of training Programmes/Short Term Courses Conducted | 10 |