INSTITUTION OF ENGINEERS (INDIA)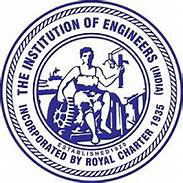 The Institution of Engineers (India) [IEI], a distinguished establishment founded in 1920, stands as a paramount multi-disciplinary professional body dedicated to engineers. Its enduring legacy and influential role in the advancement and propagation of the engineering profession throughout the nation are noteworthy. Recognized as a Scientific and Industrial Research Organization (SIRO) by the esteemed Ministry of Science & Technology, Government of India, the IEI holds a prestigious distinction that empowers it to undertake independent research. This recognition underscores the organization's pivotal role in fostering scientific and technological innovation within the realm of engineering.
In addition to its research pursuits, the IEI is a stalwart in nurturing the future of engineering by extending crucial support to aspiring students pursuing engineering studies at various levels. Through its Grant-in-Aid initiative, the IEI not only offers financial assistance to talented individuals pursuing undergraduate, postgraduate, and doctoral studies in diverse engineering institutions and universities but also acts as a catalyst for research endeavors within the engineering community. While my knowledge is based on information available up until September 2021, for the most up-to-date and accurate details, it is recommended to consult the official website of The Institution of Engineers (India) or other reputable sources.
About IEI Student Chapter
The collaboration between Adhiyamaan College of Engineering, Hosur, and The Institution of Engineers (India) [IEI] in establishing a student's chapter is a commendable effort, highlighting a shared commitment to nurturing young engineering talent. This initiative provides students with a dynamic platform for enhancing their professional and personal growth, featuring activities like group discussions that foster knowledge exchange and teamwork skills. By affiliating with IEI, students gain access to a wider network of professionals, enriching their insights and preparing them for future engineering endeavors.
The IEI student's chapter at Adhiyamaan College of Engineering, Hosur, showcases a forward-thinking approach to empowering emerging engineers, shaping their capabilities, and contributing to the broader engineering landscape.
Events Organized
Enarkle 2023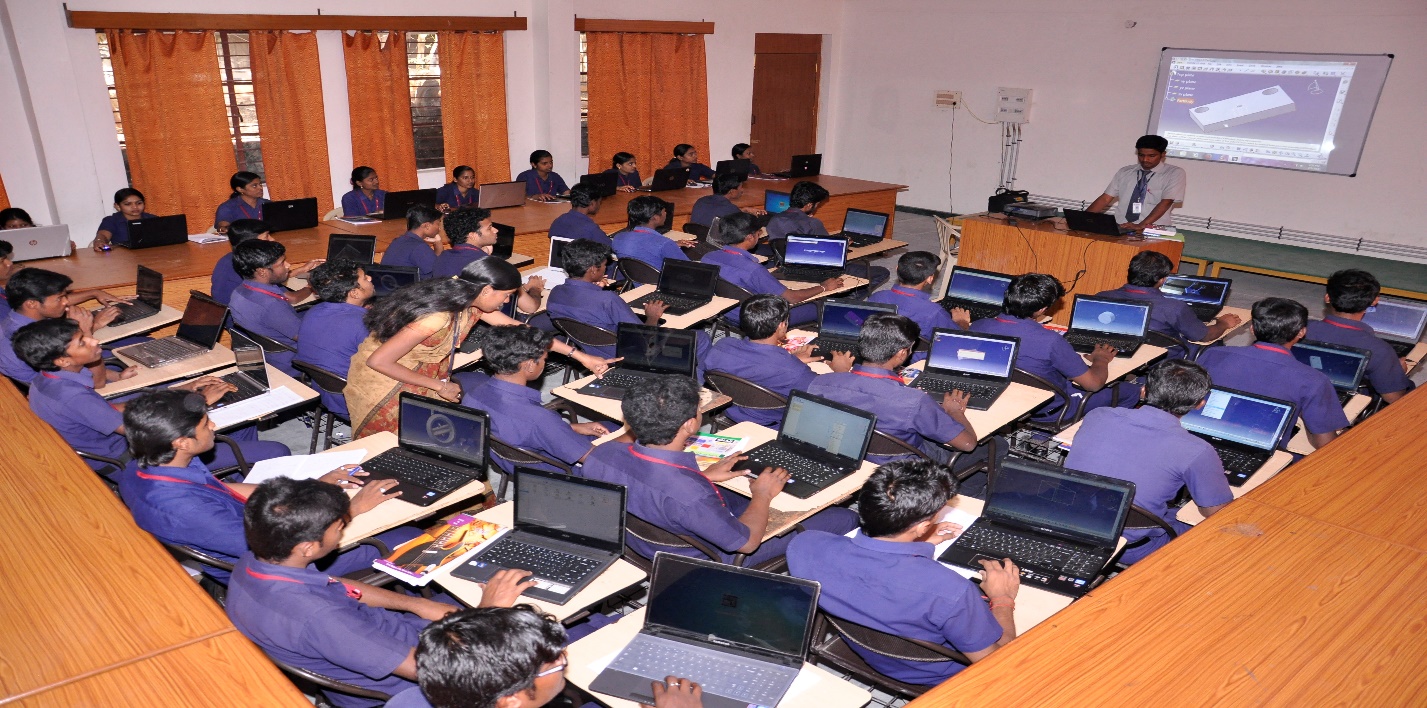 Enarkle, celebrated on World Engineering Day at ACE, is a vibrant event showcasing student talent and innovation. Through technical exhibitions, workshops, and seminars, it fosters knowledge exchange and industry insights. This platform empowers students to engage with cutting-edge technologies and practical applications, inspiring the next generation of engineers. Enarkle highlights the profound impact of engineering on society and encourages collaboration within the field
Date : 4 March 2023
---
104th Birth Anniversary of Vikram Sarabhai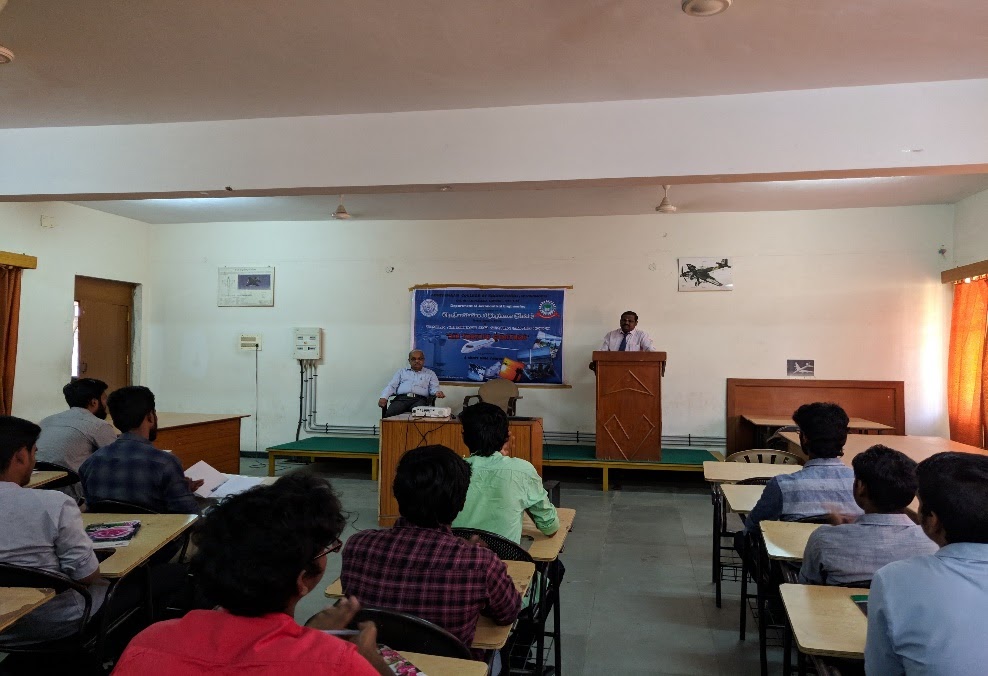 ACE commemorates Dr. Vikram Sarabhai's 104th birthday with a prestigious event. Engaging talks, workshops, and exhibitions honor his pioneering contributions to space and technology. Students delve into his legacy, inspiring innovation and scientific curiosity. The celebration echoes Sarabhai's vision, propelling ACE's commitment to excellence in education and research.
Date : 12 August 2023
---